New Year's resolutions are a really common way to set goals. The beginning of another year seems like a great time to make a change, but the reality is that a lot of those resolutions don't make it longer than a few weeks into the new year. Here are a few of the most important things you can do, to have the best chance of sticking to your resolutions, in January and beyond.
1. Choose a SMART Goal
Just wanting to be healthier, for example, isn't really a goal. It's more of a wish. Instead, choose something that's specific, measurable, attainable, realistic, and time-bound. In other words, a SMART goal. With a goal that fits these criteria, you have something more defined that you can work for and it's easier to see whether you're meeting goals or not.
2. Start With Small Steps
Trying to get up January 1st and be someone different isn't realistic for most people. Instead of trying to make a huge transformation right away, choose some small things you can begin to do, that will move you toward your goal. Starting smaller also helps you reduce the risk of burnout, which could cause your resolutions to falter.
3. Learn From Past Mistakes
If you've made New Year's resolutions before, but they haven't been successful, it's time to explore what's causing them to fail. There may be some important changes you'll need to make for this resolution, so it has a better chance of working for you. Learning from any mistakes in the past is one of the best ways to give yourself a brighter future.
4. Motivate Yourself
Willpower and discipline are both important when it comes to New Year's resolutions, but so is motivation. If you can motivate yourself to stick to your resolutions and keep moving forward, you'll be more likely to see your dreams come true, and your goals met faster. It's not always easy to give yourself a pep talk, but it's an important way to keep your focus on what matters.
5. Get Support From Family and Friends
Your family and friends can be a great support system when you have a New Year's resolution that's important to you. They can encourage you, give you tips, and help you feel loved, just the way you are. It also gives you someone to share your accomplishments and struggles with, both of which can help you stay on track and focused as you work toward your goals.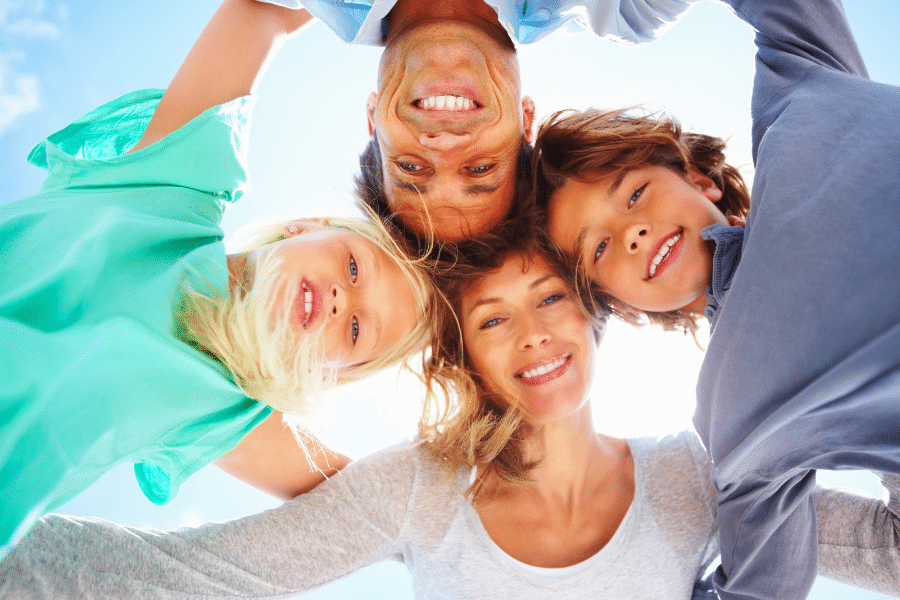 6. Keep in Mind That Change is a Process
Changing how you do things, whether for a New Year's resolution or some other reason, takes time and effort. Some days will be easier than others, as well as some parts of the change you want to make. Understanding that it's a process can keep you from getting frustrated, so you can continue to work toward your goals, even if some setbacks occur.
Don't give up on New Year's resolutions, even if they aren't easy, or they take time. Permanent change can be difficult, but it's generally always worth it.