Sometimes, the house just gets away from you. It can start with a small pile of stuff in the corner, and then spread like a plague throughout the entire household. Where do you even get started when everything needs to get done?
Anything Can Be Accomplished in Simple Steps
First: breathe. Even the worst of messes can be cleaned step-by-step. Don't get bogged down wondering "where you should get started." The important thing is to get started to begin with. As messy as your house is now, there have been houses that were messier, and there are ways that you can get out from under the pile.
Deciding Where You Want to Start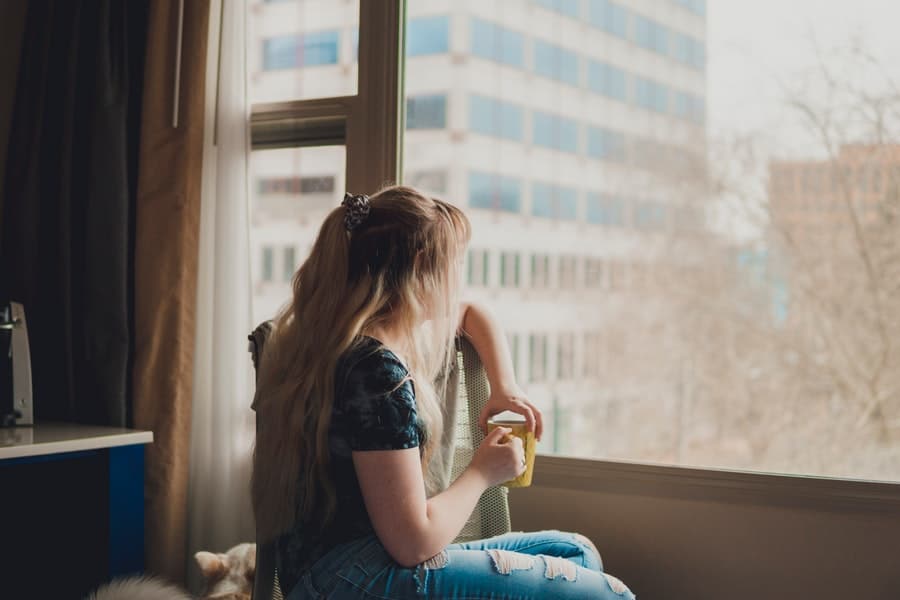 Do you want to start in the hardest area of your home? Or do you want to get started with something simple and manageable? It all depends on your own unique cleaning style. You need to select a starting point that's going to be rewarding to you.
Here are some common methods of starting on a large cleaning project:
Hardest tasks first. Some people want to deal with the most difficult task first. After the most difficult task, everything else is much easier. Other people can't deal with difficult tasks first: they need to work up to it. Hard tasks may include going through the entire home to throw items out, boxing up items to go into storage, or deep-cleaning the kitchen.
Easiest tasks first. Sometimes, it's easier to ramp up to the hard stuff with some of the easier tasks. Taking out the trash, doing the laundry, or washing the dishes can make you feel accomplished, and make it possible for you to move on to more intensive tasks. If there's something that will only take five to ten minutes, just do it now.
Tackling the smallest area. Maybe your home office has been driving you crazy. Maybe it's your laundry room. Completing a small, contained room can help you take control without having to complete the entirety of your house. Often, it gives you more of a sense of satisfaction to have a single area completely clean, than every area a little clean.
Tackling the common areas. Are you feeling discouraged because you can't invite guests over? Consider tackling the common areas such as the entryway and the living room first, and leaving more private areas such as bedrooms for later. You can focus on the living area or the dining area; when your home looks presentation-worthy, it may be less discouraging.
Everyone is different. Some of these strategies may sound great to you. Others may sound horrible. But what's important is that you choose one and you stick to it.
Getting Started With Your Decluttering Process
You know where to get started, but the process itself may still feel overwhelming. How can you tackle a project that extends throughout your entire home? Here are a few important tips for decluttering without losing your sanity.
Start in small bursts. Clean an hour at a time, so you remain energized throughout. Otherwise, you could find yourself losing interest in cleaning, and the quality of your cleaning and organization could decrease.
Reward yourself for cleaning. After you finish cleaning, reward yourself with something you enjoy, such as watching a favorite show, or going out to eat.
Set aside an entire day. Even if you don't clean throughout the entire day, you at least won't feel pressured to rush through cleaning to accomplish other things.
Recruit help from others. Don't be afraid to ask for help from other members of your family, or even call in a professional for a one-time deep cleaning. There's no shame in needing some help.
Get rid of as many of your items as possible. Decluttering isn't possible if there are a large amount of extraneous things around. Try to get rid of as much as possible during your initial stages of decluttering. It will make the entire process much easier.
Consider long-term organization. Don't just put things away. Think about the long-term organizational strategy for your home. You want to place things where they belong, not just tuck things in closets for further exploration.
Once you've chosen where to start, it's really just a matter of getting started. You can do it! And remember: the fewer items you have available, the fewer items you have to declutter.