---
*NEW* Moving to a New Platform for Courses & Programs
We're moving all our programs over to a new platform - see this blog post for full details.
As an existing customer you qualify for a free upgrade.
To access your free upgrade please visit this page to get your upgrade link.
---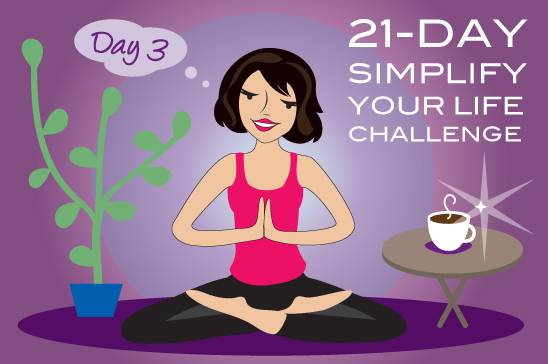 Welcome to Day 3.
A messy physical environment can make our lives feel overwhelming and over-complicated. But how do you stay on top of household chores when you're busy and tired?
Let's find out!
Choose Option 1 for the quick and easy version or Option 2 if you want to go deeper.
If you've purchased this program or are a Premium Subscriber please log in to see more information below.
Click here to learn more about this program. // Click here to learn more about the Premium Subscription.